A little late I know but hey better late than never.
I have put a lot of thought into what I wanted my new years resolutions to be. Sat on the fence and thought about it some more, trying to decide if it was doable and that I wasn't just dreaming about stuff I wanted to accomplish this year.
So after all of this deliberation this is what the goals are for this year.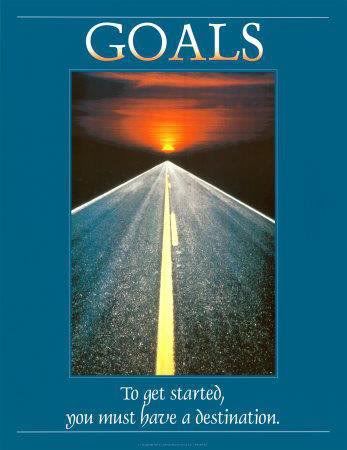 I resolve to run more. So a goal I have set myself to make sure I keep this goal is I plan on running a half marathon this year. I am thinking about which one I am going to do and so far I am leaning towards the Rock N Roll Half Marathon in Vancouver planned for Oct 2014. I have no goals as for time to complete, my goal is to simply finish.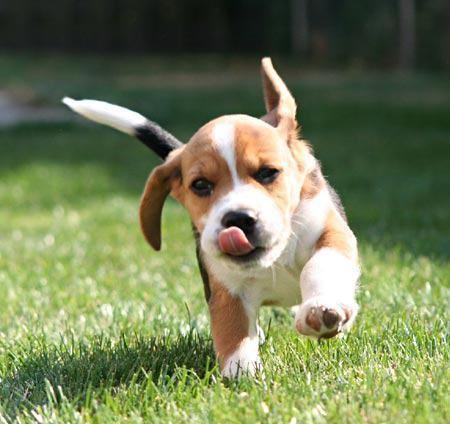 To help keep me motivated til then I plan on running a 10k later this spring I am leaning towards doing the Vancouver Sun Run. No plans on finishing time for this either. This years my goal is just to finish whatever run I participate in.
I know to some people these goals may seem vague but just finishing for me will be a great motivator to keep going. I feel like if I start set time goals I may end up disappointed in myself and then quit and that is the last thing that I want to do. Now that I have finally found my way back to running I don't want to lose it again.
Do you have any big goals for 2014?