I keep thinking of lots of things to blog about but my ambition to write has been wavering for the last little while.

">
I am still plugging away at running and a couple of weeks ago I actually ran 5k although it was with several walk breaks. So I have decided on a different route to get my minutes up running and still get the distance. This week my goal is to run 1 miles every day from Monday thru Friday. So far I have been able to accomplish this doing 1:1's and I plan on keeping this up until I am running 1 miles without a walk break then use the same theory til I hit 2 miles and so on and so forth.

">
So far this plan seems to be working out and hopefully will continue to do so. Have any of you tried this method to up your mileage or time running? If so did it work for you?
Doing this is made a little easier since the birthday present that my husband Darcy got me. It was a Timex Easy Trainer instead of coming home and having to figure out via maps on mapmyrun.com the GPS on this watch lets me know when I have hit 1 miles exactly and the interval timer is awesome in regarding to my 1:1's or which ever I am doing that day.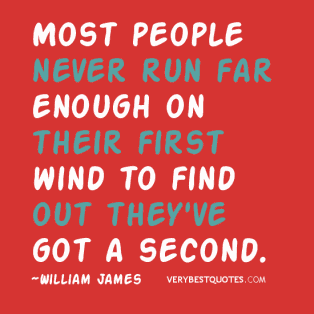 ">
I have some serious goals that I am playing about with in my head and once a final decision on those goals have been made I will definitely let you know.
What do you do to switch stuff up on your running?