I realize that I have not been making very many blog posts lately. A lot of it has to do with I didn't feel like I had to much to say about anything really.
">
Now, my not saying much doesn't mean I haven't been doing anything. I feel really good that I am still working at running and at this point it feels like routine that M-W-F's I head to the gym at work and run on the treadmill. I have finally gotten up to 6 minutes of straight running which feels awesome due to the fact that I had such a hard time breaking the 3 min of running continuously.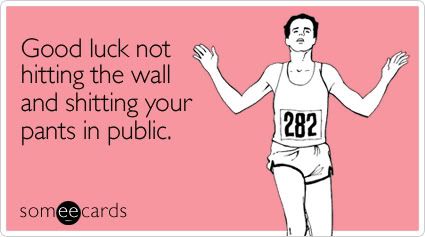 ">
Of course, none of this running is being done at great speeds but I never claimed to be fast so I am not disappointing anyone but myself. Would I like to be faster? Yes, but I don't want to push to hard and get injured because that would completely suck. So for now I am just working at being able to run until it is completely concrete in my life.

">