I haven't been feeling great the last little while and this funk is really starting to get to me. I am trying to keep a positive outlook but I am finding it increasingly difficult.
">
Although, I keep trying to look forward and change where I want be professionally. I almost feel like I am typecast. I just keep telling myself to keep trying something will work out in my favor. What better way to try to treat the blues but with a run.
">
It makes me feel a least a little more relaxed and happy after I run. Today I only did 2.14km on the treadmill, doing 2.5 min running and 1 min walk for about 20 minutes. For whatever reason it just seemed really hard today. I don't know if it is because I am really tired or maybe the stress of a lot of things is just getting to me.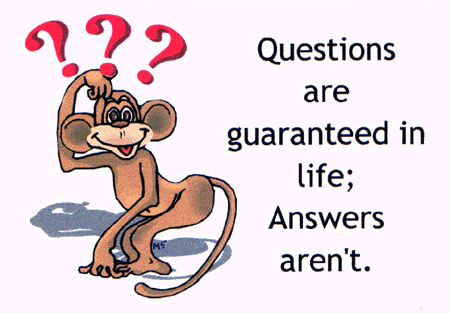 ">
Hopefully, there will be answers soon to all my questions both personally and professionally. Until then I will just keep plugging forward and working on my running so that at least I will have a way to blow off steam.
How do you deal with large amounts of stress?