I took a look at some of the unofficial trailers for the yet to be made Fifty Shades Of Grey movie. To be honest I hope that the movie and official trailer are a lot different. Every trailer I have seen even though they are made well seems to miss the point.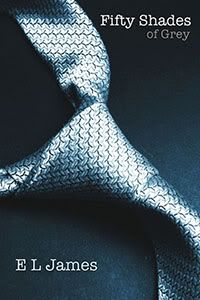 ">
To me it seems that many are people want to think that the movie is going to be a serious film and are completely hyper-focusing on the sex, bondage, and BDSM stuff. While for me the story is more of an elegant love story of two people in totally different places in life that are inexplicably drawn to each other.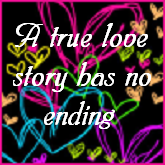 ">
It is a typical love story where the good girl falls for the bad boy. The only difference is that this bad boy has a lot of money and has a different way of wanting to have sex. I don't know why most people are so shocked and fascinated at the idea of people tied up or having someone being controlling or overly controlling in the bedroom. Although, in this book Christian Grey is overly controlling in every aspect.
The book hits a certain place in a lot of women's psyche because regardless of how much we think we don't want to be controlled, I can tell you from my own life experience that it is a huge turn on when a guy is worried about your every move (not because he doesn't trust you but that he doesn't trust anyone else) and that he would be ready to jump into a fight to save your butt. As for the sex if you haven't been tied up or handcuffed and given that sort of control over to another human being at least while in the bedroom, your missing out. The anticipation is what can really get your blood thrumming through your veins.

">
While reading the book it kept bringing my own memories back to when Darcy and I first got together and I saw many of the same mannerisms that we described in the book about Christian Grey that I see in my own husband or at least did before this medical issue. For example, every time we were not seeing each other because he was on a bender that I found out after we were married he would be calling my friends and keeping tabs on me and that is why he always seemed to show up when I needed to be saved (there's that controlling thing again).
Anyways I am just putting it out there hoping that when they do make the movie that the director and producers keep the focus on the love story and don't destroy it by just focusing on the sex. Just saying.
What was your take on the Fifty Shades of Grey book?