After all the years of experience that I have had working in one call centre or another I have learned that there are many simple ways to make a call centre and it's agents more effective.
">
I have decided that the best way to portray these simple tips is with a little series about call center tips for anyone out there who maybe going into management or a supervisory role in a call center, or heck even for those who run a call center but may be looking for little tidbits to make the call center more effective.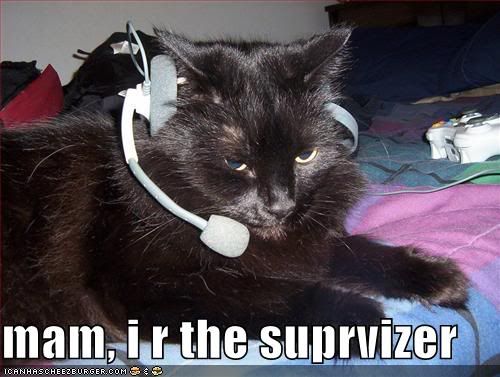 ">
Today I want to focus on team member accountability. In almost every call center I have worked in there were ways that management made sure each team member was accountable for overall production. In most cases the easiest way for management to let people know how they are doing is to post the stats of each employee.
">
Not only did it let the each person know exactly what their production was but was also effective at putting the pressure on those who were not performing up to snuff (so to speak). Also with having the stats of each employee on hand made it easier for management to reward the employees who were performing and discipline the employees who were not.
">
The rewards don't have to be big either, you should see how someone's performance may improve even at the thought of a $5.00 Starbucks Gift Card. Why? Well the answer is quite simple people like being rewarded for effort. It is as simple as that. If trying to make a call center more effective you would be amazed at how this one simple little tip may make a world of difference.
I will give another tip next Wednesday so drop back by if interested.
Until next time...