Yep, that's right this week other than when I went running on Sunday I have been a total slacker. I don't know if it is because I am on vacation or just am lacking motivation to get out there, but I am recommitting.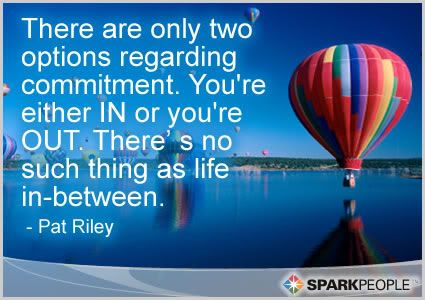 ">
Tomorrow I am going to get out there in the morning and run. I have to do it for my physical self and my sanity. I would love to have running be easy for me and I am hoping that if I keep doing it, it will eventually happen. Not like my daughter Katie who I believe was born to run.
Run For H2O posted some pictures from the 5k we went to and they had a couple of awesome pictures of Katie running. She looks like a natural born runner.
I realize that I will probably never look like this when I run. Trust me I have no illusions. I know that I probably look more like this when I run.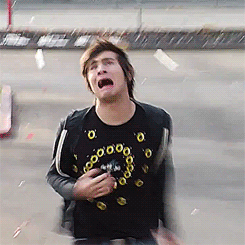 ">
As I see it at least I can acknowledge that that's how I look when I run except with probably a lot more gasping for air. Oh well, I guess it is something to work on. I would love to think that I look as graceful as a gazelle but deep down I think we all do.
How do you see yourself as you run? As graceful as a gazelle or like someone who is running for their lives in fear?