Haven't been able to post the last couple of days because after the serious night of stress with Darcy, I inevitably got sick.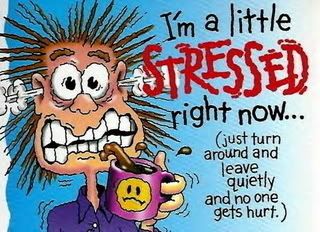 ">
So between going to work and being sick with the first cold that I have had in 3 years, I haven't had much energy to do really anything other than come home, eat, and go to bed.
On the bright side though when I got up this morning I didn't feel as crummy so I may actually be beating this thing.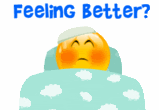 ">
So hopefully I feel good enough tomorrow to get some time in on the elliptical and if I am almost back to normal by Sunday. I might even try to get a run in.
Have you ever gotten so stressed that you got a cold?