Happy Thursday Folks. It is just beautiful weather here in the Vancouver area. The sun is shining, the birds are chirping what a better way to celebrate than a run before I get ready to head off to work.
">
I would love to say that I get up when a rooster crows but I live in Surrey and not anywhere near a farm, also I don't get up at like 5am. I aim for more like 6:30. So today when I headed out for my run, I am happy to say that there was no arguing with myself about getting out the door. I can actually say that I was looking forward to running (guess that happens when you don't have shin pain).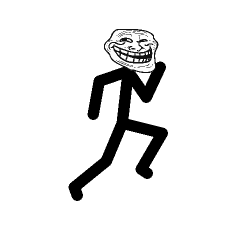 ">
I am definitely looking forward to upping my running time to 2 min this coming Sunday. I have been doing this for a few weeks now and it is really starting to feel like a habit. I don't look for excuses not to go and when I feel one rearing it's ugly head it is easily subdued with "You know you can do this and it will feel great"
How do you handle excuses when they pop up in your head?
Did you run today?