">
Today it was time to jump into running 1 min and walking 1 min, 10 times. During my warm up walk I kept telling myself to just focus on form and let the rest take care of itself. Then the best thing happened. I had just started my second 1 min of running when I past by an elderly gentlemen who was out for a morning stroll. He looked at me and said "Now that's the spirit"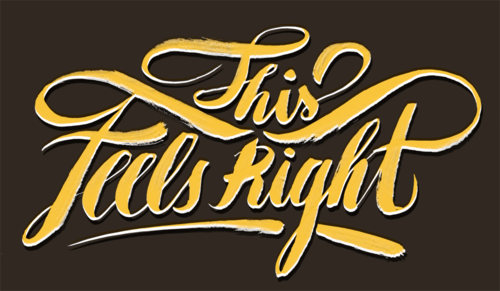 ">
It made me smile and totally set the mood for the rest of my run. I finished feeling good and strong. No shin pain, heck they didn't even tighten up. I can seriously say that this was my best run yet. When I finished I even felt like I could have gone on for longer. Looking forward to Tuesday already.
Did you run today? How did it go?