If anyone is wondering why it seems that I am focusing lately on running and exercising there is a really simple reason.
Everything that has been going on for the past year with Darcy, Katie and my family are things I cannot change. I cannot make Darcy physically or mentally better, I cannot make Katie be less accident prone, and I cannot solve all my family's problems health or otherwise. But there is one thing I can control.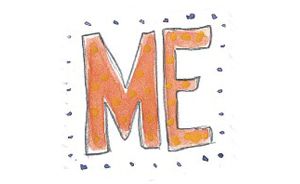 ">
That's right. Instead of letting the problems that are in my life define me, control me or drag me down because I cannot change them. I can work on me.
I can control how healthy I am. I can control how things affect me. I can control how I feel emotionally. Exercise and running helps with all of that.
">