So today it was the day to start doing 2 minutes running and 1 walking 6 times. Luckily it wasn't raining although the sky was mighty grey.
I felt really good starting out and the first 2 minutes of running was a breeze. Unfortunately, by the time I was done my second 2 minutes my shins were starting to tighten up. It's my own fault really as I keep wearing my worn out runners.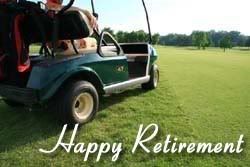 That's right! I am going to retire my old worn out runners for my new pair and hopefully the shin pain will stop creeping up on me. The runners that I am going to retire has logged many hours of walking and are actually falling apart on the inside. They are really very sad looking.
Do you have a pair of runners that need retirement?