Today is a non-running day but I still want to keep up the fitness. So onto the elliptical at home.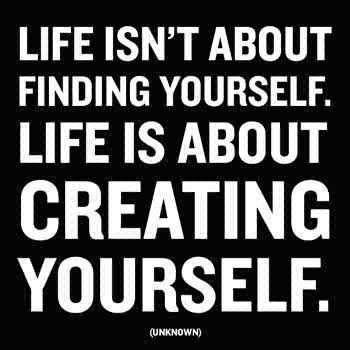 I am really happy that I have started running again. I have missed it a lot. To keep myself motivated though I have decided that I need to enter into a 5k run. So as I scanned the 5k runs for June at runningroom.com. I have decided that I am going to sign up for doing the Father's Day 5k run/walk for prostrate cancer.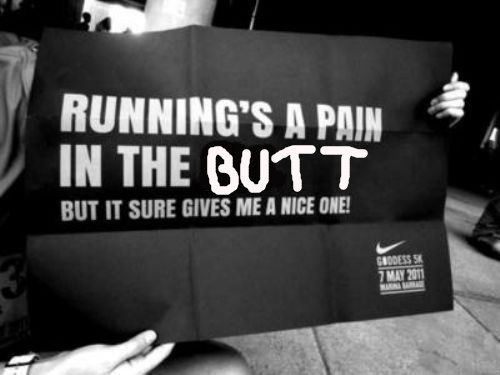 Katie said she might even join me in doing the run, which makes me a very happy momma.
Other than that the plans for today are to grocery shop and check out the new Target that opened on Scott Rd. in Surrey.
What are you plans for this beautiful Friday?