HAPPY MOTHERS DAY TO ALL MOTHERS OUT THERE. WHETHER YOU ARE A MOMMY, STEPMOMMY, ARE IN HEAVEN WATCHING OVER YOUR LOVED ONES, OR A FATHER THAT HAS TOO TAKE PLACE OF THE MOTHER.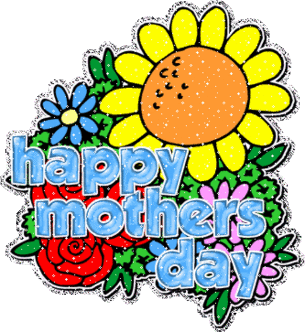 As a mother you probably are aware that when your wonderful little child turns into a teenager that apparently your IQ shrinks. Teenagers tend not to believe their parents with the thought process of you don't know, it won't happen to me, and the ever blissful your are telling me an urban myth.
So here is a little story of which I got the last laugh.
I was reading a book called "Born To Run" in this book it talks a lot about barefoot running. In the book it goes into barefoot running and the benefits. Well, I mentioned to Katie that apparently if you run in bare feet your foot muscles will tighten up and thus your feet can shrink a bit.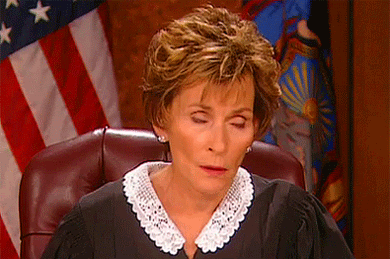 Yes, that is the look I got if I recall. Anyways all of a sudden Katie is running around barefooted all the time. Even when going out to walk or run with her friends.
Here is where I got the last laugh.
Picking her up from a party she went to Friday night we stopped at the 7-11. She asked me if when I was going in if I would get her a slurpy. I told her that if she wanted a slurpy she had to come and get it herself. She huffed and puffed and then followed me into the store.
While getting her slurpy she started complaining to me that her shoes were not fitting. I looked at her feet thinking "oh wow, her feet finally are outgrowing her shoes." but what she showed me was something different. The same shoes that she has had for the last 3 years are now 1-2 sizes to big. I started laughing and told her "I told you so"
To which she explained that she was trying to prove to me that I was telling her fairy stories about feet shrinking, she didn't actually think it was going to happen.
Anyways long story short I guess we are going to have to buy new shoes.
Do you have a good I told you so Mothers Day story?