The past few weeks have been quite busy with having a wisdom tooth remove and doctors appointments Darcy, on top of working pretty much full time hours at work.
On the bright side though I have been putting my elliptical machine to very good use. I have made the commitment to train on the machine for at least 30 minutes almost every day and have been able to keep that commitment. Save for the couple of days after having my wisdom tooth remove. My face swelled up and bruised pretty good.
I have been also doing some light weight training, not to bulk up but to help me get toned. I have already started seeing some results. For $12,99 I found a 4lb Training Ball Set, it is absolutely awesome and they are way easier to grip than your normal weights.
Anyhow, I guess I should be getting back to the reason for this post. As I was on the elliptical last night, I was feeling pretty good and moving at the fastest speed that I have done during all my training on the machine. I have decided that I am almost ready to try to conquer the running thing again.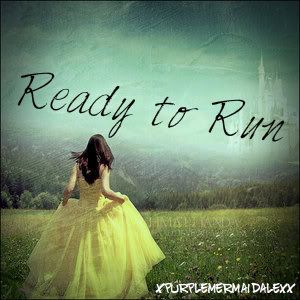 More to come on this in the next few days...