Happy Halloween Everybody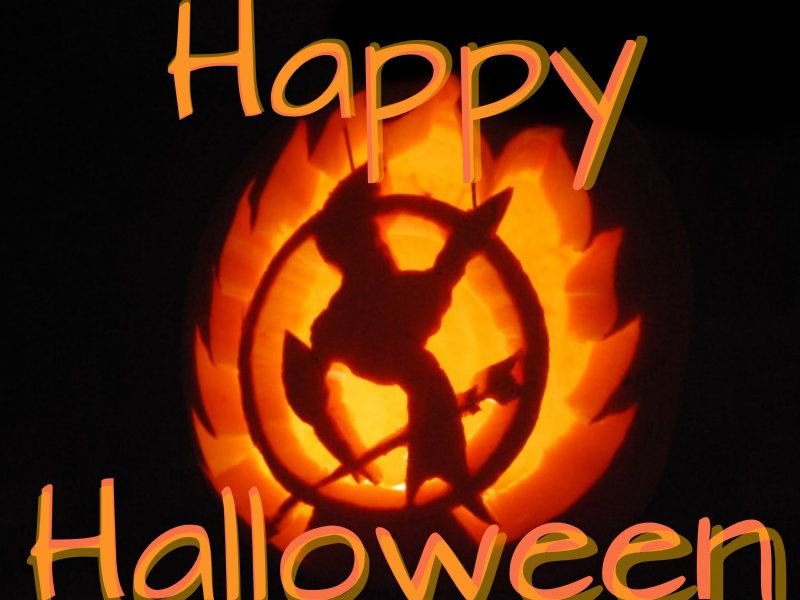 My dreams even started off scary throughout the night. I actually dreamt that Katie delivered a baby on Halloween and didn't phone to let me know until after the baby was delivered but that everyone else was at the hospital. How screwed up is that eh?
It bothered me enough that I even texted Katie and told her I was going to send her to a convent. Haven't heard back from her yet but am assuming it will end up with her freaking out. Oh well, i guess that is my trick on her.
As for the treat well I am going to hit the store later this afternoon while they will be starting to discount all of the candy so that I will have access to little treats over the next little while. Rockets and carmels are my favorites. What's your favorite halloween candies?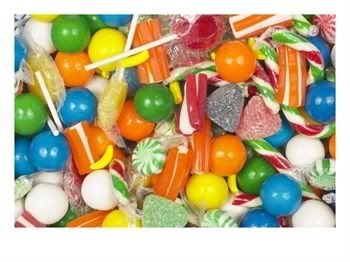 Other than that I am not planning to do much today. Katie will be going out trick or treating with her friends and since she is old enough now I luckily won't have to trapse around in the wet and cold to help her. Instead they are running a Halloween marathon on the tv so Michael Meyers here I come.
HAPPY HALLOWEEN
STAY SAFE