That is how I felt this morning when I got up. Why? Because Monday means the start of another week of working nights and not seeing much of my family. I miss not being there to help Katie with any homework and on days like today when I start at 4 it means that I don't even get to see her when she gets home from school.
I am looking forward to things changing and getting some semblence of my life back. I do feel fulfilled in my current position but the drawbacks are huge and even though I do my best and go above and beyond at night doing things that make the office run smoother and such I feel that it goes completely unappreciated. Like I stated in my last post I am not in a very good headspace and am still not out of the woods regarding that.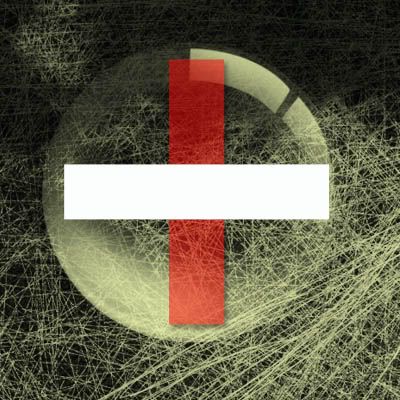 I guess it is time to sit down and work my way through this and make a positive out of a negative and really aim to start my changes that asre much needed. How do you turn a negative into a positive?