On Friday when I went into work we were given a flyer stating that the union would be by from 10-4 to hand out hamburgers, snacks and drinks. Since I was starting at 4 yesterday I thought great I don't even have to make dinner or pick up dinner on the way to work.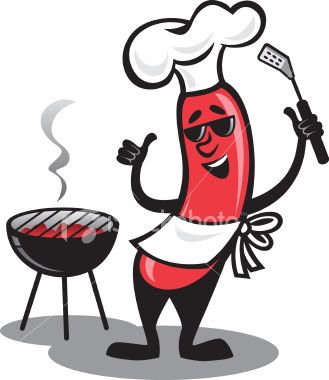 Unfortunately, it was all for not. When I arrived at work I didn't find the union truck with the bbq. When asking fellow co-workers about it I was told that they had been sent away around noon. My salivating mouth and brain were quite unhappy about this as I was hungry and didn't pack anything for dinner and was working til midnight. So I made due with plan B. At my dinner break I hopped into the car and headed for Subway.

Good ol Subway quenched my salivating mouth and at least it is more healthy than Mcdonalds. But the lingering thoughts about bbq'd hamburgers is still on my mind. Looks like it will be bbq haamburgers for dinner on Saturday night. Yummy. Until then I will just have to dream about bbq. When was the last time you had a bbq that wasn't?