I am still looking at things in a positive light. Each small change I make is going to better my life. If the good things don't happen immedicately I can wait because it will happen.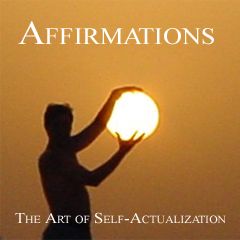 My plans for today are to get the grocery shopping done because I am also working tomorrow as well so I won't have much time over the weekend and there are sme things that we are in desparate need of like COFFEE.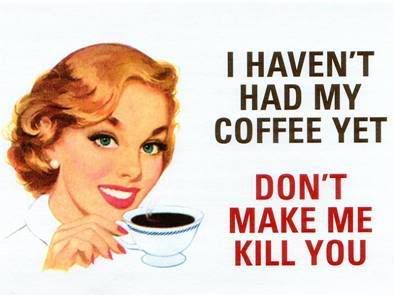 As you can probably tell I have not had my coffee of the morning yet because we are out of the wonderful dark goodness. Later this afternoon before going to work Katei and I are goiing to head out for another round of running. I am really looking forward to it as I usually feel pretty good afterwards.
What are yur plans for the day?